Welcome to the New Website of Kids Moving & Thriving!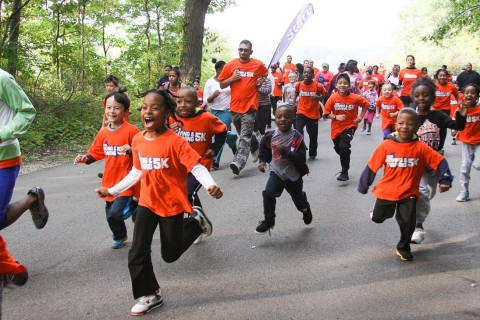 If you're here, welcome! Kids Moving & Thriving is proud to debut our new website. Designed to be 100% mobile responsive, we're incredibly proud of the progress that we've made. With stunning graphics, amazing images, and great descriptions of the work that we do, we feel that this site is a step toward better representing ourselves, both online and out in the world!
We went to great lengths to ensure that our website was easy to navigate, clear, concise, and fully described the awesome work that we do. With pages detailing each of our yearly events, we're confident that all of our visitors will be able to find the information that they need. Of course, if you can't find what you're looking for, we encourage you to head on over to our contact page and reach out to us!